Our Restaurant
Discover our cooking with traditional Italian dishes and Piedmont region specialities.
Scoprite il nostro Ristorante


Traditional Italian cooking and

Piedmont region specialities
Our Restaurant, open everyday has huge windows with a nice panoramic view on the lake. Cooking is tipically Italian and it joins the flavours of traditional dishes of Piedmont region dishes à la carte, carefully prepared by our Chef Simon Bacchetta.
On request it is also possible to enjoy special dishes for any particular diet or "ad-hoc" preparations for those with specific food intolerance problems.


Our Chef,
Simon Bacchetta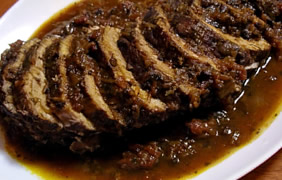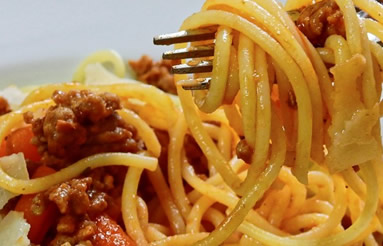 Menù à la carte
Scoprite i sapori della cucina italiana e della tradizione piemontese
* * * * *
Dishes of the day (first, second with side dish, service) for lunch from Monday to Friday - € 15,00
Starters
Carpaccio di tonno e spada
€10
Orta
€10
Crudo Parma, affumicato della Val Vigezzo con ananas e melone
Misto pesce
€12
Salmone, bis di carpaccio di pesce, gamberetti, alici
First courses
Risotto della settimana
€9 cad
Agnolotti alla piemontese al sugo di carne
€9
Tagliolini al nero di seppia con pesto e zucchine
€9
Gnocchi di spinaci in salsa vegerariana
€9
Ravioli di persico e mandorle ai petali di fiore
€9
First courses of the day
€8
Second courses
Compreso di patate e 2 verdure
Filetto di manzo in salsa Britain/o Sherry
€18
Tagliata di manzo con rucola, grana e aceto balsamico
€19
Entrecote di manzo alle salse piemontesi (bagnet verde e rosso)
€18
Filetti di pesce persico
€12
Cover charge €2
Desserts and drinks
Coffee at the table
€1,50
Wine list
Red wines
Barbera d'asti sup. "La Luna e i falò"
€20
Bonarda oltrepo' Pavese - Frizzante
€12
Ghemme
€30
DOCG 2015 Rovellotti 13% Vol.
Lagrein sud tirol Alto Adige
€20
Uva rara Doc colline novaresi
€15
Vespolina colline novaresi
€18
Spanna colline novaresi
€20
Sassella-Valtellina sup
€20
Inferno-Valtellina sup
€22
White wines
Prosecco Valdobbiadene-Marsuret
€18
Ribolla Gialla-Schiopetto
€22
Rose wines
Nebbiolo rosato-colline novaresi
€18
House wines
1/4l. 1/2l. 1l.
€3/5/8
bianco Cortese, rosso Barbera, rosato Colli Albani
Beers
Birra artigianale chiara/ambrata
€5